Welcome to The Arts Society Hamburg
All lectures are currently being streamed live on Zoom. Full details can be found by clicking on the links to the right of this page.
Tuesday 21 September at 7 pm (CET)
"Introducing the Glasgow Boys"
by Julia Marwood
This lecture is all about the group of radical young painters who burst onto the Glasgow art scene in the early 1880s - the birth of modernism in Scottish painting.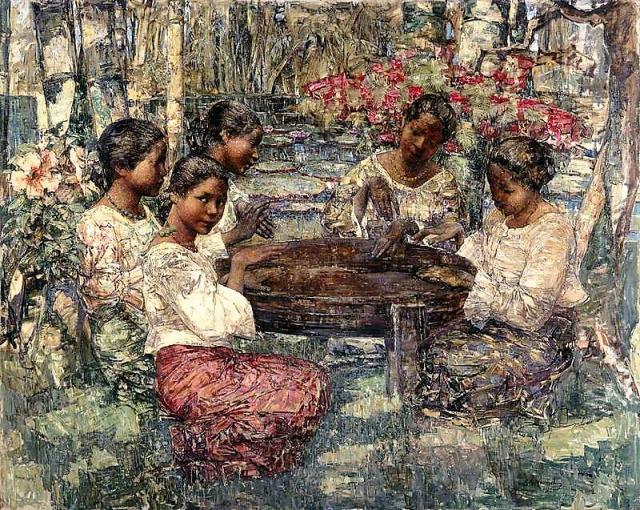 Thursday 28 October 2021 at 7 pm (CET)
"From Downton to Gatsby: Jewellery and Fashion from 1890 to 1929"
by Andrew Prince
Andrew Prince made many of the jewels for the main characters of Downton Abbey and he has created a lecture centred on the jewellery and fashion between 1890 and 1929, who made them, who bought them and what events did they wear them for?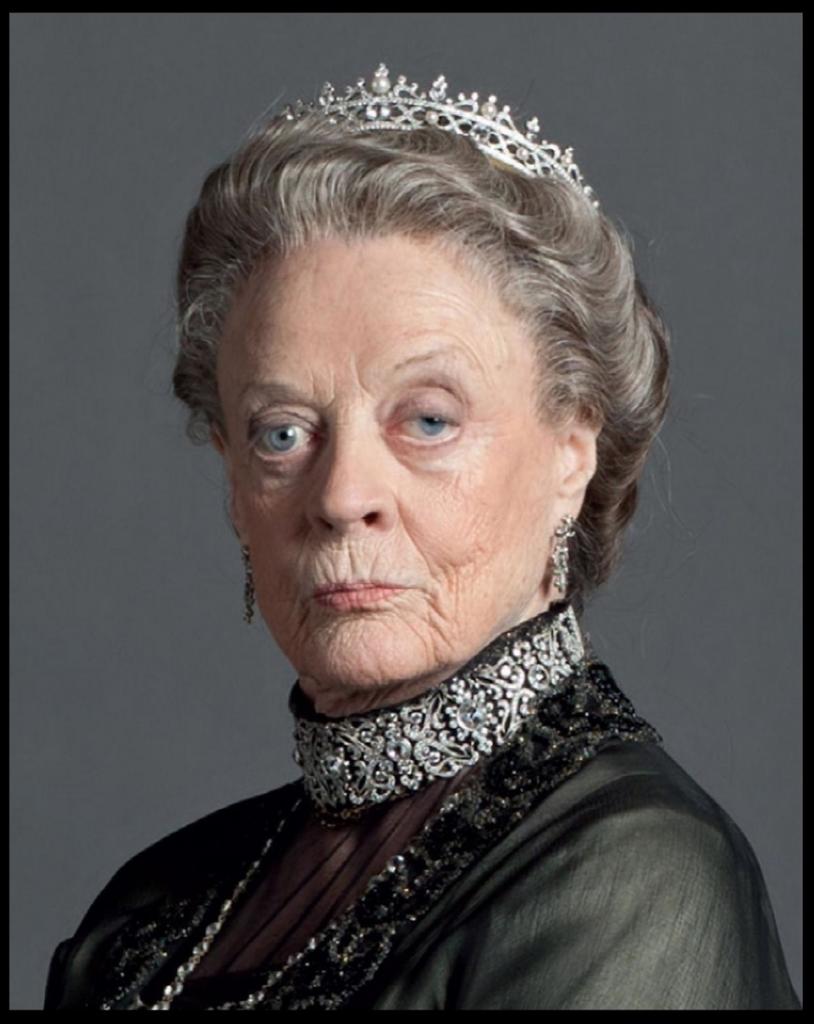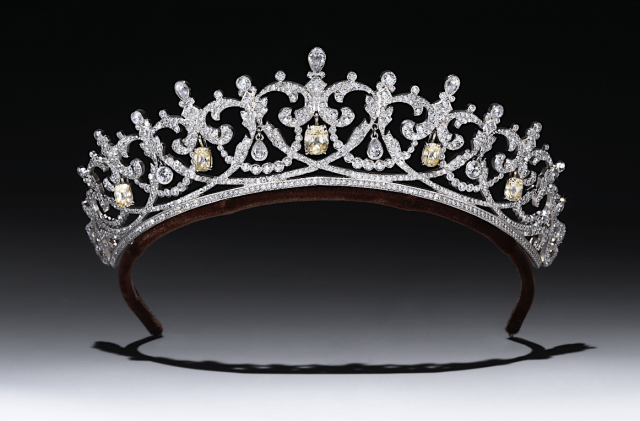 We have been running our lectures live on Zoom since the start of Corona in 2020 and will continue to do so until we can safely meet again face to face. You can use Zoom on your computer or iPad and even your iPhone. It is best if you download the App. To register for this or any other event, please contact us at hamburg@theartssociety.org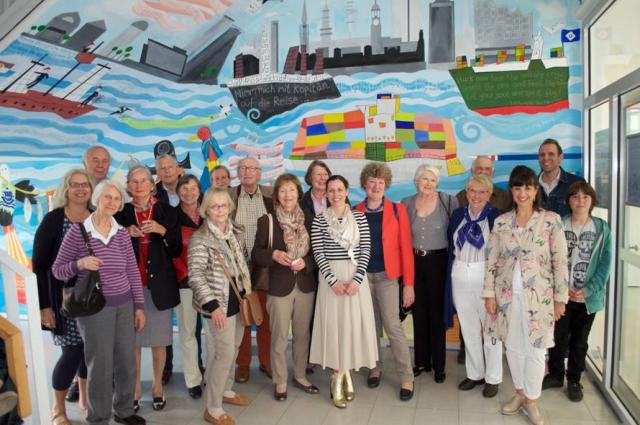 The British Decorative and Fine Arts Society of Hamburg e.V. (BRIDFAS) was founded in 1987 to stimulate interest in the decorative and fine arts and to promote a greater awareness of international cultural heritage. Its head office is based in London and it is a leading arts education charity with over 385 Societies worldwide and over 90,000 members. In 2017 the name was changed to The Arts Society and we became The Arts Society Hamburg e.V. In 2018 we celebrated our 30th anniversary and the Arts Society celebrated its 50th!

The Arts Society Hamburg provides an annual programme of illustrated lectures for its members, given in English, mostly by lecturers from the UK, chosen for their expert knowledge about the arts. Study days are also provided, as well as visits to museums and places of interest both in Germany and abroad.
Die British Decorative and Fine Arts Society of Hamburg e.V. (BRIDFAS) wurde 1987 gegründet, um das Interesse an dekorativen und bildenden Künsten zu wecken und ein größeres Bewusstsein für das internationale Kulturerbe zu fördern.
Die Society hat ihren Hauptsitz in London und ist mit über 385 Gesellschaften weltweit und über 90.000 Mitgliedern eine der führenden Wohltätigkeitsorganisationen im Bereich der Kunsterziehung.
2017 wurde der Name in The Arts Society geändert und wir wurden The Arts Society Hamburg e.V. 2018 feierten wir unser 30-jähriges Bestehen und die Arts Society feierte ihr 50-jähriges Bestehen!

Die Arts Society Hamburg bietet ihren Mitgliedern ein jährliches Programm mit illustrierten Vorträgen in englischer Sprache an, die hauptsächlich von Dozenten aus Großbritannien gehalten werden, die aufgrund ihres Fachwissens über die Künste ausgewählt wurden. Es werden auch Studientage sowie Besuche von Museen und Sehenswürdigkeiten im In- und Ausland angeboten.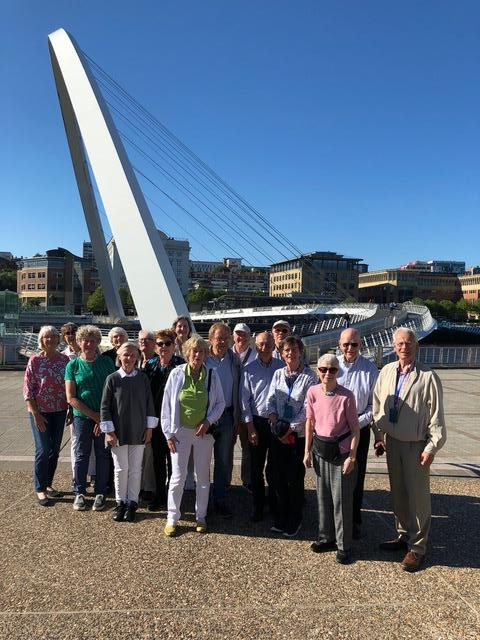 The Arts Society Hamburg Tour to Northumberland 24 - 28 June 2019.
17 travellers enjoyed a cultural tour of Northumberland, north-east England and visited The Lowry Museum, Cragside House & Garden, Alnwick and Lindisfarne Castles, The Farne Islands, Durham and its wonderful Cathedral, The Pitmen Painters at Ashington and The Bowes Museum. (Photo taken in Newcastle upon Tyne/Gateshead)
The Arts Society Hamburg e.V.
Pat Pledger
Goerresring 1
22609 Hamburg
Phone
0172 - 41 03 551
E-Mail

Wählen Sie die E-Mail-Adressaten aus.