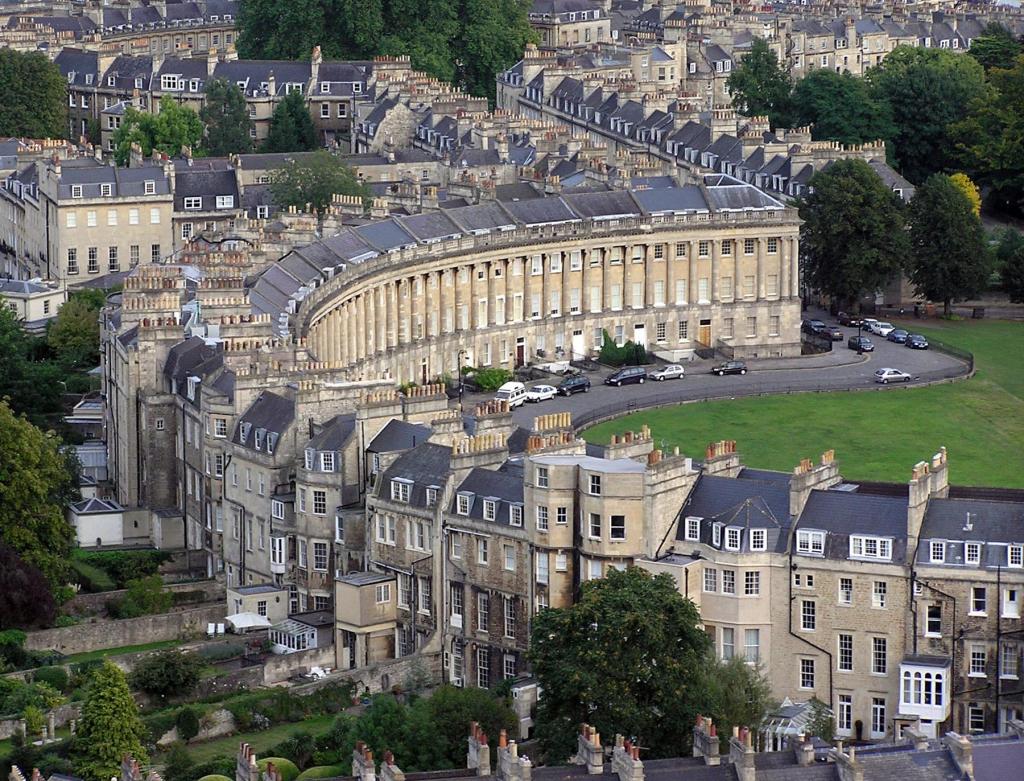 Bath – which rightly deserves its name as a World Heritage Site - takes its name from the famous Roman Baths, which were rediscovered during the 18th Century. The health-giving properties of the spring waters in Bath caused a surge in visitors, and during the year wealthy Londoners would come there to enjoy the season, often as much for pleasure as good health.
This virtual tour on Zoom will look at the pleasures of Bath, using first-hand accounts of life in Georgian era Bath, readings from newspapers of the time, paintings of famous Bath residents and photographs of Bath today. There will be stories of the dances that took place at the assembly rooms, card games that went on into the night, horse racing and, surprisingly, women's six a side football that formed some of the many amusements in 18th century Bath. You'll hear of the malingering Prince of Orange, visitors like Jane Austen, duels fought to the death and scandal amongst the aristocracy.
Biography of lecturer
Footprints of London was founded in 2011 when a group of friends from one of the London guiding courses had the bright idea of pooling their efforts to promote their walks. Today they are nearly 50 strong, but the principle remains the same: a company co-operatively owned by the guides.
Rob Smith is one of these guides. He is a qualified Clerkenwell and Islington Guide and is very knowledgeable about social history, art history and all of the major landmarks in London. However he also leads walks all over Greater London and the South East. In addition he teaches London history classes at Bishopsgate Institute, Morley College and South Thames College. Rob, who is a passionate story teller, has led many walking tours of Bath.
In order to register to receive the link to get into this live online lecture, please contact hamburg@theartssociety.org.
Arts Society members are free. Guests €15.00, payable in advance.

Poster_2021_07_06_Tour_of_Bath-2.pdf (83 KB) (83 KB)
Date:
Time:
06.07.2021
19:00 CEST