This is an online lecture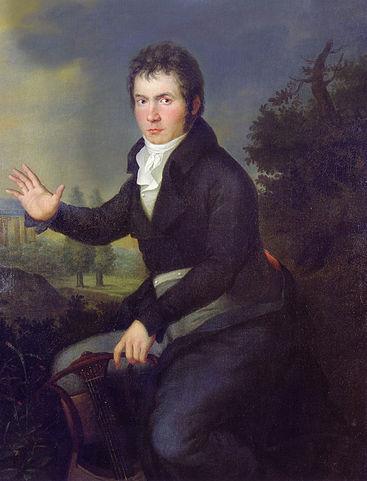 To mark the 250th anniversary of the birth of Ludwig van Beethoven, born in December 1770, Sandy guides us through the life and work of this brilliant, cantankerous, visionary and astonishingly original composer, a man who tore up the rule book of classical music. Visual illustrations include a selection of contemporary portraits, while musical examples are drawn from his genre-busting piano sonatas, quartets and symphonies, and from the revolutionary opera Fidelio. We're talking about much more than just a musician here – Beethoven was a true Romantic artist, or as he preferred to describe himself, a "poet in sound."
Biography of Lecturer
Sandy is one of the UK's most versatile music commentators, enjoying a career that combines broadcasting, performing and lecturing. After studying at St Catharine's College, Cambridge, Sandy worked as music director for the RSC, the National Theatre and in London's West End, as well as extensively on BBC radio. He is the author of the Idler Guide to Classical Music, runs an online classical music appreciation Listening Club, is a highly sought after double bassist on the London jazz scene, and was appointed the Academy of Ancient Music's Hogwood Fellow for the 2018-19 season.
In order to register to receive the link to get into this live online lecture, please contact hamburg@theartssociety.org.
Arts Society members are free. Guests €15.00, payable in advance.

Poster_2020_16_12_Beethoven.pdf (167 KB)
Date:
Time:
16.12.2020
19:00 - 20:30 Uhr
Location:

Location: As we are unable to meet to hold our lectures in the normal way, we are rescheduling this lecture as a live online lecture on Zoom. Registration is necessary (see above) but no special equipment or download is needed, just your computer or iPad.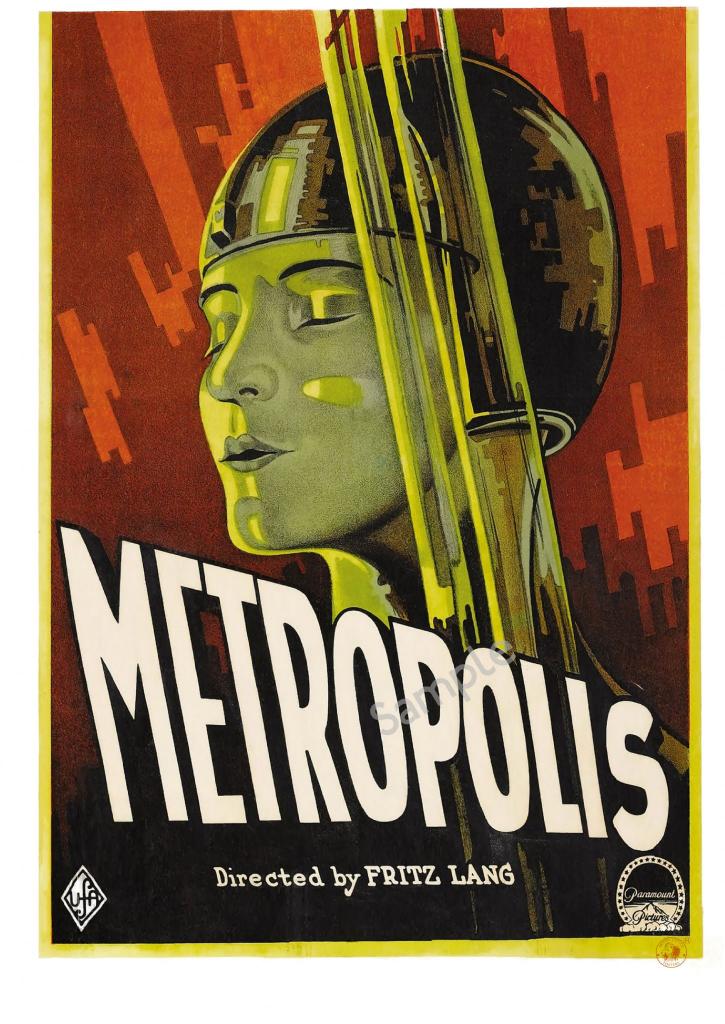 LECTURE SUMMARY
This lecture explores the relationship of art to film in the crucial years in Germany between the wars. Metropolis (1926) will be our starting point to understanding expressionism in German cinema. The blueprint of the murder/suspense/thriller genre film M (1931) was made by the same director and will be closely examined for its invention and influences. The savagely satirical paintings of Dix, Grosz and Beckmann will support our investigation into this highly important twenty years of European culture.
BIOGRAPHY OF LECTURER
John Francis has delivered lecturers and workshops in the USA, Beijing, Malaysia and the UK. Initially trained as a painter, he was awarded the Max Beckmann Memorial Scholarship in painting in Brooklyn, New York and went on to be artist in residence for the state of Texas. Later in his career he produced and directed several short films and animations. He has taught film, art and pedagogy at the University of Exeter, Arts University Bournemouth, University Sains Malaysia, Southwestern College, California, Brunel University, London and Kingston University.

Poster_2021_02_11_German_Film.pdf (111 KB)
Date:
Time:
11.02.2021
19:00 - 20:30 Uhr
Location:

This lecture will likely be shown live on Zoom, pending Covid 19 developments and will be advised nearer the time.