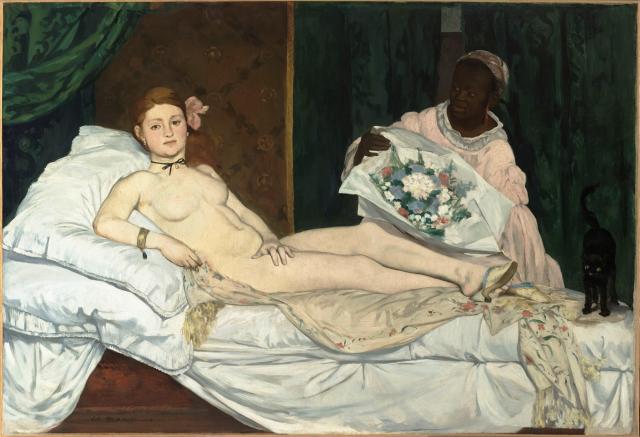 The bed has been the site of multiple encounters in art from Titian's stunning mythologies through Manet's Olympia, Picasso's nudes, and the object of Tracey Emin's infamous My Bed. But if the bed has been linked to passion, it has also been linked to death and this lecture explores its manifestations in the art of Caravaggio, Munch, Klimt, and others.
Biography
Marie-Anne trained as an artist before gaining a PhD in Art and Critical Theory from the University of Sussex. She has lectured in art history for the City Lit, Tate Modern, the Course, Art in London, London Art Salon, Dulwich Picture Gallery, the Nth Degree Club and many private art societies. She also runs art history study tours abroad.
In order to register to receive the link to get into this live online lecture, please contact hamburg@theartssociety.org.
Arts Society members are free. Guests €15.00, payable in advance.

Poster_2021_04_20_Beds_in_Art.pdf (158 KB)
Date:
Time:
20.04.2021
19:00 CEST