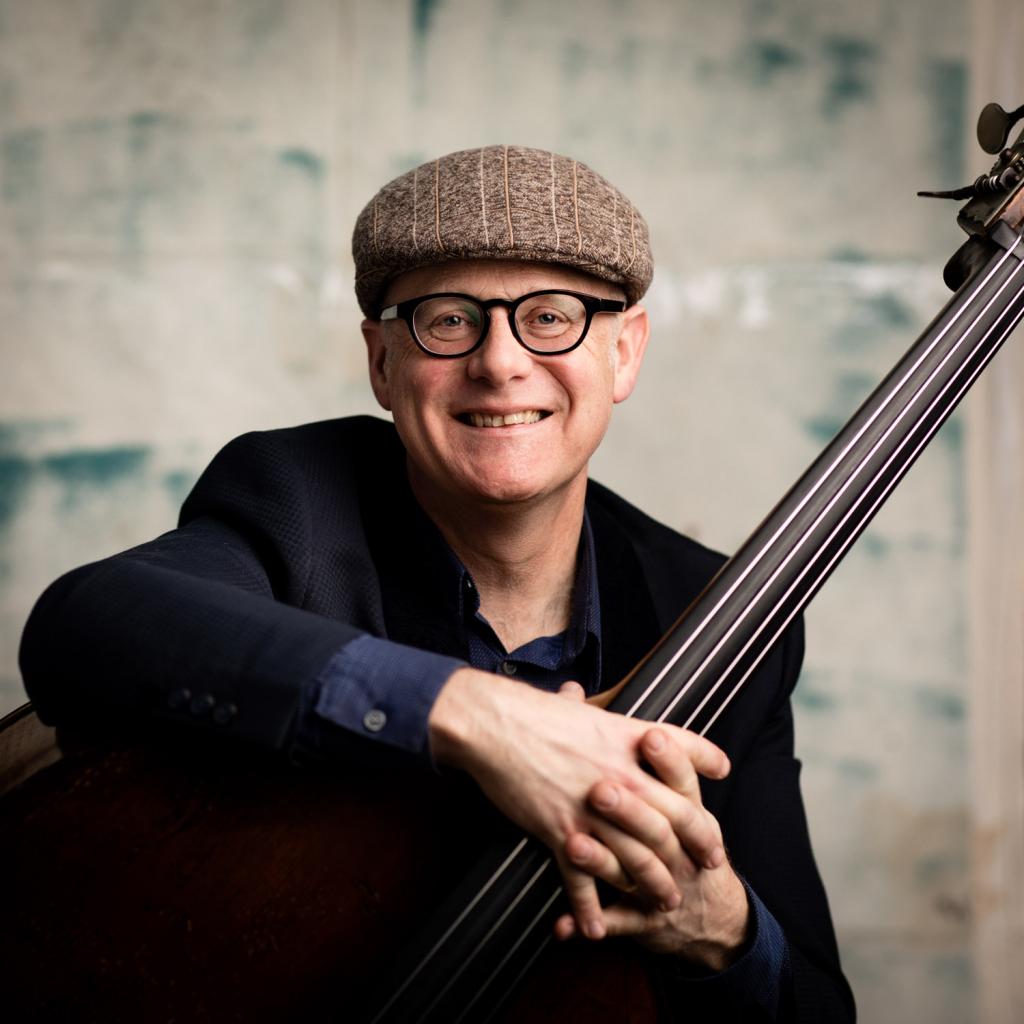 One hundred years ago a group of American musicians docked in London, bringing with them for the very first time one of the twentieth century's most important musical genres: jazz, a fascinating blend of rigorous structure, free-wheeling creativity, close-knit ensemble work and improvisation.
Drawing on his practical experience both as musicologist and gigging musician, Sandy is able to shed light on jazz from the inside.
His talk touches on the disparate influences which lay behind the emergence of jazz, and his musical illustrations range from the blues, ragtime and the very earliest jazz recordings through to classics by Louis Armstrong's Hot Five and the Duke Ellington Orchestra, and the dawn of the Swing Era.
The evening will be concluded with a concert featuring a group of musicians from the Hochschule für Musik und Theater, led by British jazz clarinetist Samantha Wright. The audience can expect to experience music associated with early jazz musicians such as Duke Ellington, Louis Armstrong and Fats Waller.
Biography
Sandy is one of the UK's most versatile music commentators, enjoying a career that combines broadcasting, performing and lecturing. After studying at St Catharine's College, Cambridge and working as music director for the RSC, National Theatre and in London's West End, Sandy Burnett spent a decade as one of the core team of presenters on BBC Radio 3. Combining engaging scholarship with hands-on expertise, he devises and leads cultural holidays all over the world, is the author of the Idler Guide to Classical Music, is a highly sought after double bassist on the London jazz scene, and was appointed the Academy of Ancient Music's Hogwood Fellow for the 2018-19 season.

Poster_2020_03_26_Age-of-Jazz.pdf (175 KB)
Date:
Time:
26.03.2020
19:00 Uhr
Location:

Fanny Hensel Saal Hochschule für Musik und Theater Hamburg Harvestehuder Weg 12 20148 Hamburg (entrance in Milchstrasse)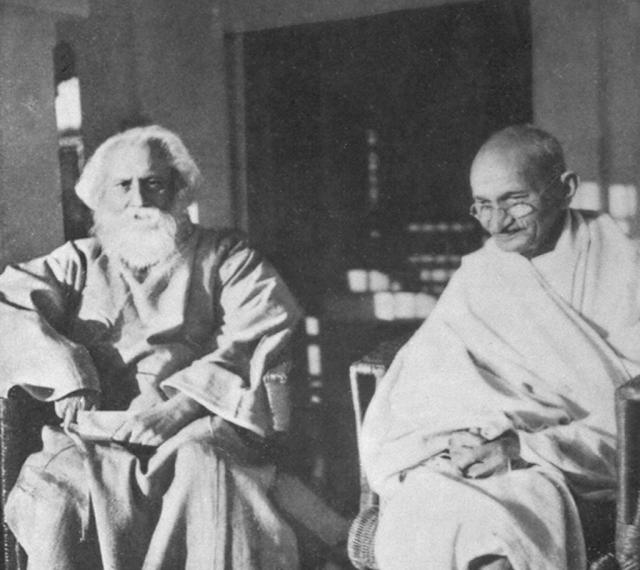 Rabindranath Tagore (1861-1941) is arguably the most important Indian artistic figure of the modern era. The first Prime Minister of India, Jawaharlal Nehru, claimed that he had two gurus: Gandhi and Tagore. A renowned poet, novelist, composer and painter, Tagore is also the only person in history to have written the national anthems for two countries (India and Bangladesh).
This lecture provides an introduction to Tagore's remarkable life and work, including his novels, poetry, songs and paintings. It also explores the role Tagore's art played in the story of India's fight for independence.
Biography
Dr John Stevens is a Research Associate at SOAS, University of London, and a member of academic staff at the SOAS South Asia Institute. His PhD in History is from University College London. He teaches British Imperial history, Indian history and Bengali language, and is a regular visitor to India and Bangladesh. He publishes widely in the fields of British and Indian history. His biography of the Indian guru Keshab Chandra Sen – Keshab: Bengal's Forgotten Prophet - was published by Hurst and Oxford University Press in 2018. He appears regularly in the Indian media, and was recently a guest on BBC Radio Four's In Our Time, discussing the poet and artist Rabindranath Tagore.

Poster_2020_04_23_Tagore.pdf (184 KB)
Date:
Time:
23.04.2020
20:00 Uhr
Location:

Vortragsraum (first floor), Staats- und Universitätsbibliothek Hamburg Carl von Ossietzky, Von-Melle-Park 3, 20146 Hamburg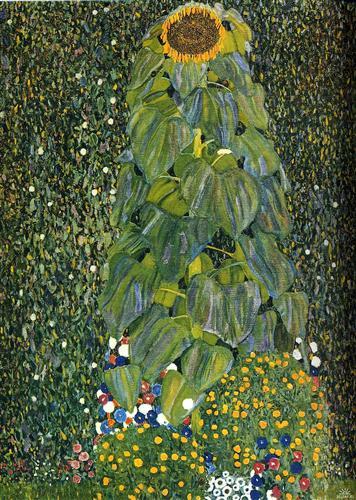 A fascinating talk exploring the many depictions, myths and cultural roles of that most glorious of plants, the sunflower.
Tracing its origins from South America, its association with the god Apollo, to its role in art as personification of kings starring in depictions by artists from van Dyck to van Gogh. Worshipped by the aesthetes and arts and crafts movements it found favour in the gardens of the Impressionists, and led a touch of magic to the humbler cottage garden.
From Clytie to Klimt this is the extraordinary tale of an extraordinary plant.
Biography
Twigs Way is a successful writer, researcher and speaker, who is fascinated by the social and cultural aspects of garden history including landscapes in art and literature. She combines this with a specialist consultancy in management of historic landscapes.

Poster_2020_06_18_Sunflower.pdf (133 KB)
Date:
Time:
18.06.2020
20:00 Uhr
Location:

Vortragsraum (first floor), Staats- und Universitätsbibliothek Hamburg Carl von Ossietzky, Von-Melle-Park 3, 20146 Hamburg